Applications are invited for 15 Early Stage Researcher (ESR)/PhD studentship positions funded by The Marie Skłodowska-Curie Actions (MSCA) Innovative Training Networks (ITN) programme "Viral and Bacterial Adhesin Network Training (ViBrANT).
ITNs are pan-European doctoral training programmes, open to early-stage researchers from anywhere in the world. There are essentially two requirements for the students: they can't obtain a PhD in a "host institution" in the EU country in which they have been living for the last three years, and they must be within the first four years of their research careers (i.e. after Bachelor's or Master's degree). There are other requirements, typically language requirements, for admission at the various institutions.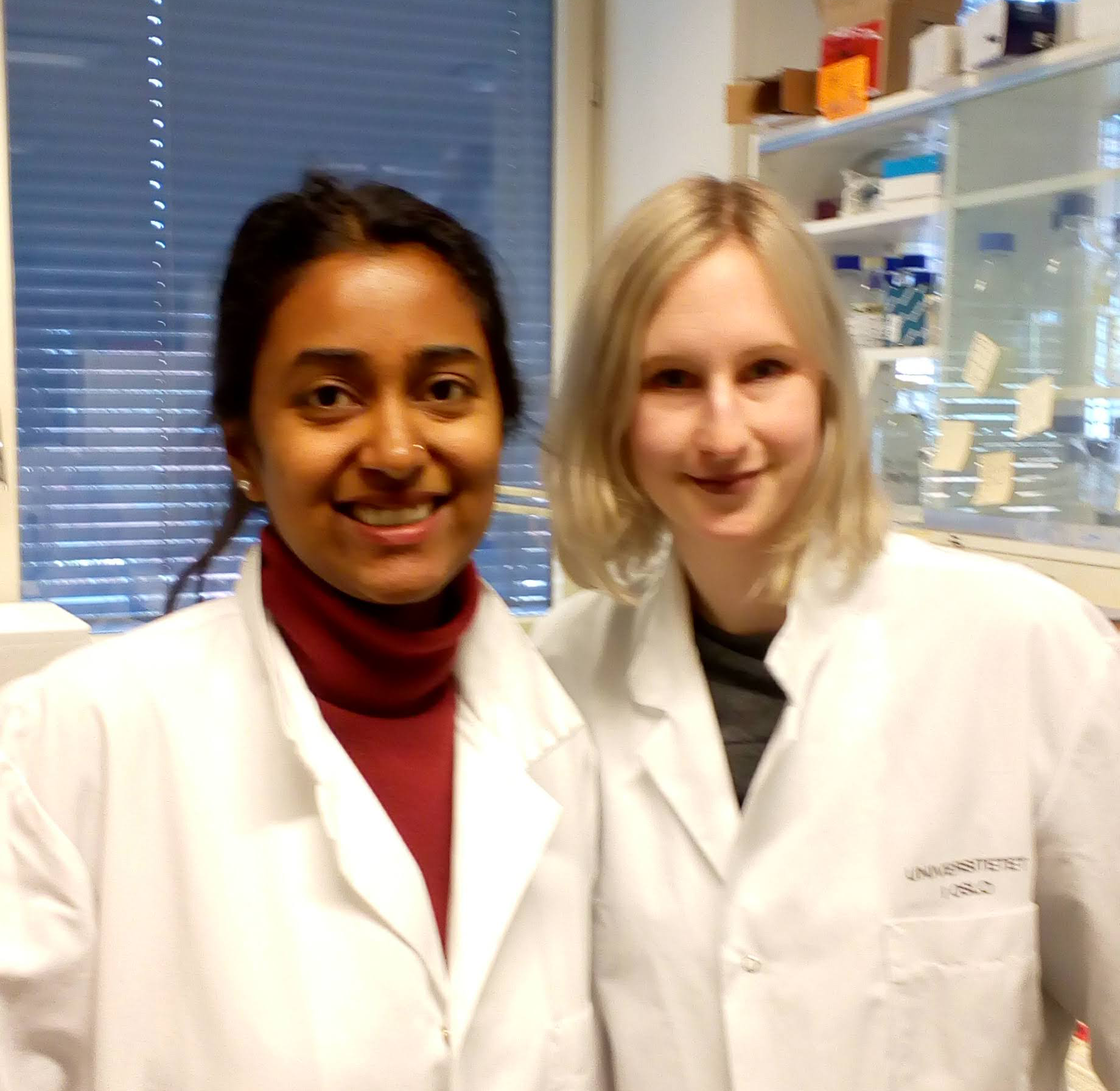 ITNs are multi-country, multi-institution research and teaching partnerships, involving both the Academic Sector (typically Universities) as well the non-Academic sector (typically both small and large companies). Students will spend up to 30% of their time in different institutions other than their host institution to achieve international, interdisciplinary and intersectoral mobility and an innovation-oriented mindset.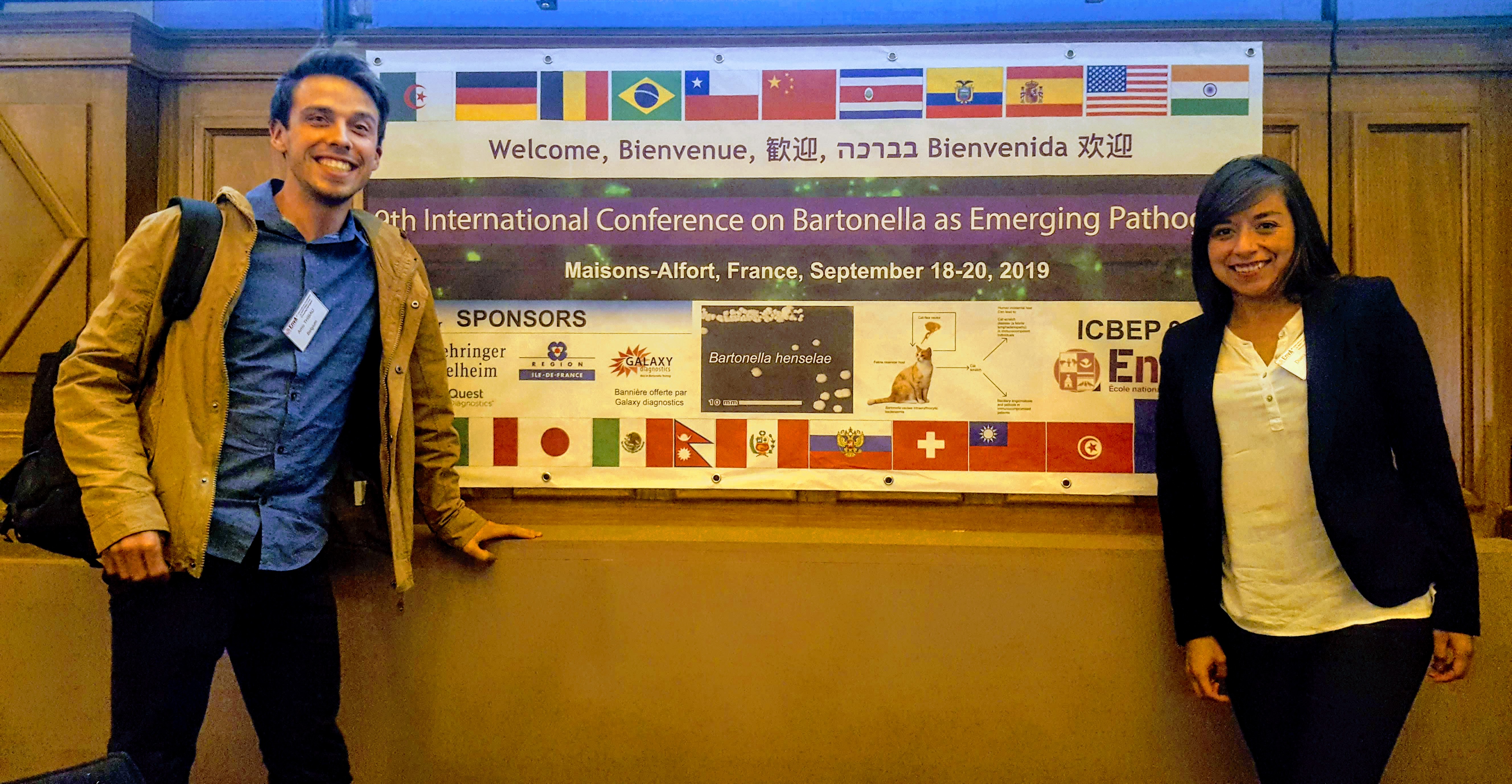 ITNs also organise multiple courses and meetings for the ESRs to achieve inter alia the following goals:
1. well-rounded researchers with great research and transferable skills.
2. A mutually supportive cohort of researchers.
3. Researchers who will become future research leaders in Europe and beyond, able to meet current and future challenges and to convert knowledge and ideas into products and services for the economic and social benefit.